Search results for: 'pinot'
Pinot Noir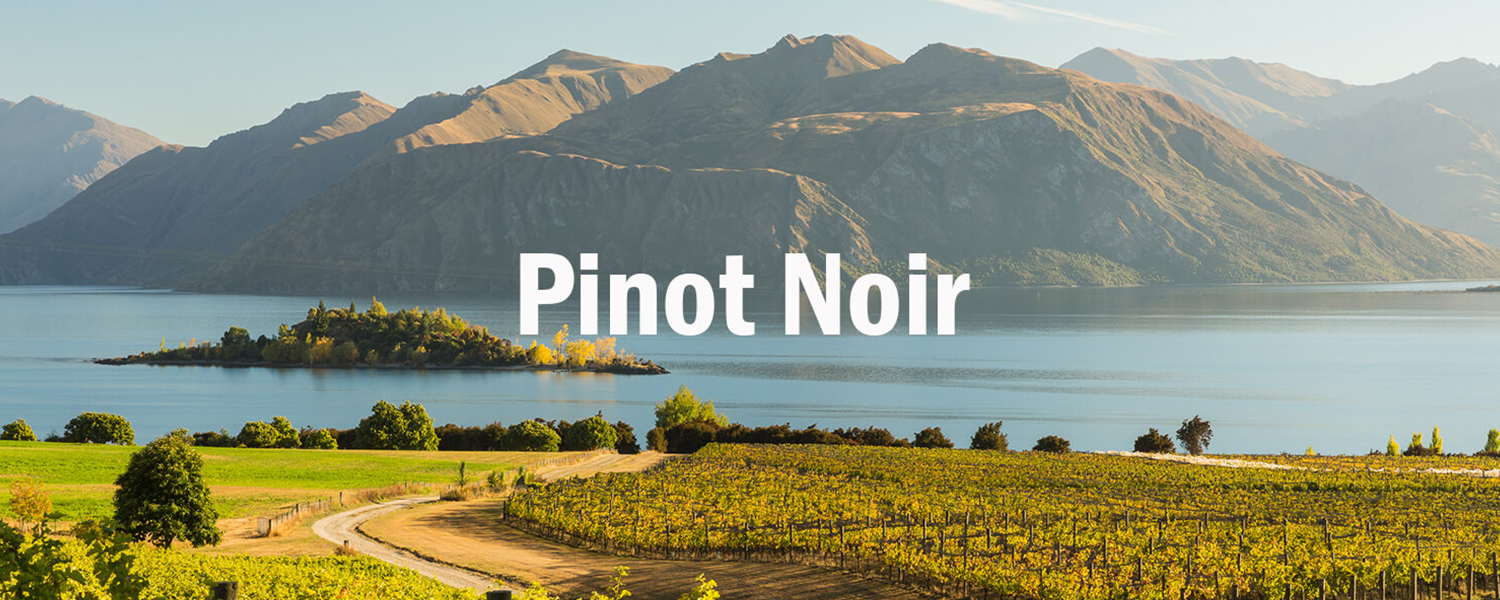 Pinot Noir is an elusive grape. But its finest expressions reach their lofty peaks in Burgundy. Central to this are the east facing, gentle limestone slopes of the Cote d'Or. A tangled network of complicated names and vineyard divisions have come about as a result of the painstaking observation, detail and care taken by monks who cultivated the vine here since the Middle Ages. These tiny vineyard parcels, sometimes just single rows of vines, are farmed by whole families, often transformed into single barrels of wine. But this custodianship and excellence is rewarded in the drinking. Great Burgundies are subtle, elegant wines of vivid fragrance, nuance and complexity. They are capable of utter transformation and evolution rewarding years of cellaring. Now, more than ever, the wines are consistently of the utmost quality.
Grand cru and premier cru appellations occupy the top of the hierarchy. Wines bearing village names or even lieux-dit (named places in vineyard sites), can offer quality and price intersections still available to the enthusiast. The best advice in Burgundy is producer, producer, producer. Find one you like and follow their wines, the best you can afford.
Such is the demand for these wines, that growing pinot has become a singular obsession of quality focused winemakers wherever climate will support their endeavours. Finicky to grow and handle in the cellar, the cruel trick of this grape is that great results are only achieved in places that may break hearts, spirit and bank accounts in trying. But persist they do. When it's done well it can be a (not so cheap) thrill in a glass.
While Burgundy may hold the throne as makers of the most majestic styles in the world, Australia, New Zealand and the west coast of America are New World beacons.
A little roll call for you to work your way through:
Australia – Yarra Valley, Geelong, Gippsland, Mornington, Macedon and Tasmania
New Zealand – Central Otago, Marlborough and Martinborough.
USA – California's Santa Rta. Hills, Santa Ynez, Sonoma Coast and Anderson Valley. Oregon's Willamette Valley.
Germany – the southern regions of Baden, Freiburg and Pfalz
Extreme new frontiers, if you can get your hands on them. Southern Argentina's Patagonia, southernmost South Africa's Walker Bay. And Swiss specialities from Graubünden.
Showing 1-48 of 87 Results
Did you mean
Related search terms
Showing 1-48 of 87 Results